Discover specialty
coffee through our blog
Discover
specialty
coffee
through
our blog
Portrait of the Goodlife 2022 team
At Goodlife, we like to call ourselves "the family". It is composed of three partners: Andras, Ian and Johan and five employees: Antonin, Ali, Axel, Désirée and Neville.
READ MORE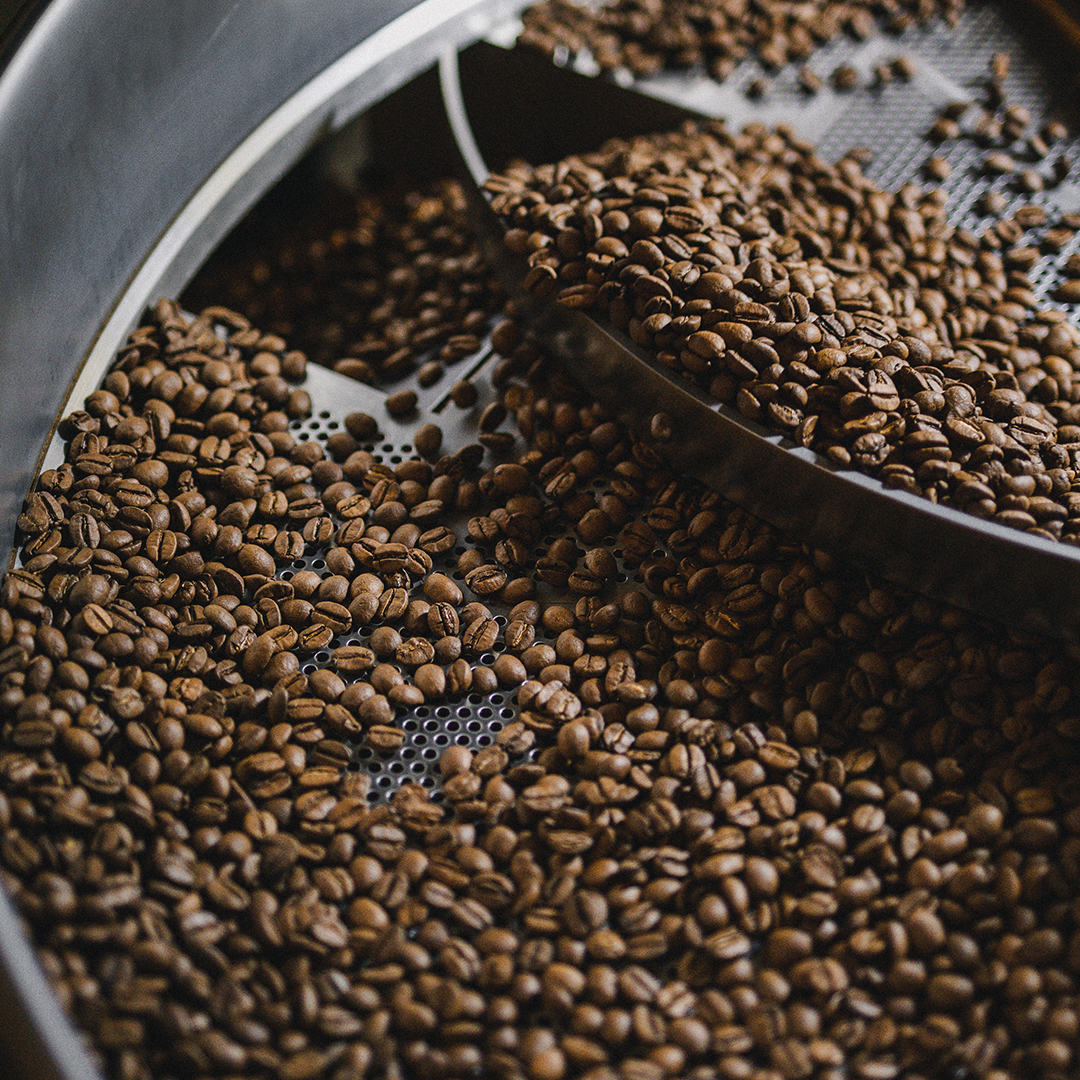 What exactly is specialty coffee?
Today, 10 million tons of comme are consumed worldwide every year, 10% of which is specialty coffee. The other 90% is commodity coffee, bought on the stock exchange, which defines its price.
READ MORE